Video Download-Link: Easter Variety Show 2016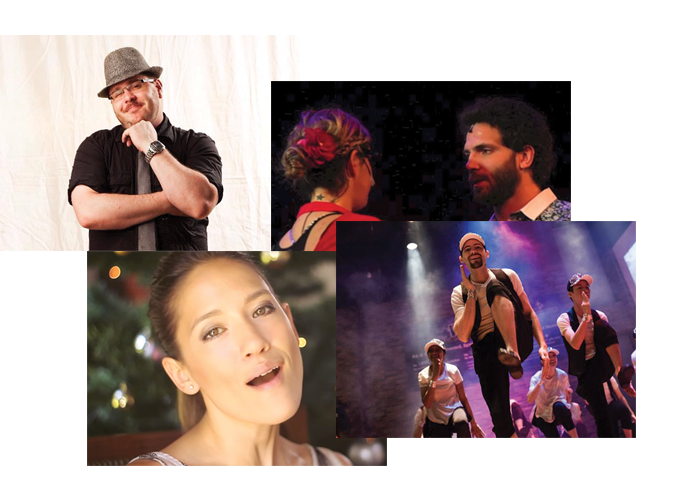 Project Objectives:
*Bring communities closer through quality entertainment activities
*Spread Love and Peace to our Neighbours during the Easter Holidays
Featuring: 120 minutes of fun-filled items: Singing (many everlasting classics such as The Greatest Love of All and When You Believe to be presented subject to the approval of owners' copyright approval) Hip-Hop, Modern Dance, Short Comedies and the Highlight: A Short Musical entitled Encounter With the Gardener by renowned artists who played key roles in works like The Phantom of The Opera, The Hunchback of Notre Dame, High School Musical etc. (View Artists). The two night show were successfully performed on 25 and 26 March 2016 while hundreds of foreign and local Hong Kong citizens thoroughly enjoyed the entertainment contributed by talented Christians from over ten nations. (View pictures)
The Chief Organiser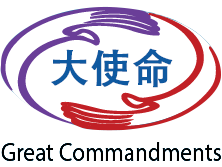 The Great Commandments (International) Ltd. (Great Commandments) is a non-governmental organisation registered under HKIRD Ordinance Ch 88 (Tax Exempt No. 91/12336). Corporate Objective: To improve people's quality of life, especially for young people from under-privileged ethnic minority families.
Supporting Organisations