Background
The Great Commandments International is a Non-Governmental Organisation (registered under Inland Revenue Dept. Ordinance Section 88 – licence No. 91/12336)
The company aims to promote the well-being and healthy growth of the younger generation by offering language and vocational training to young people, especially under-privileged ethnic minority groups in our community.
Vision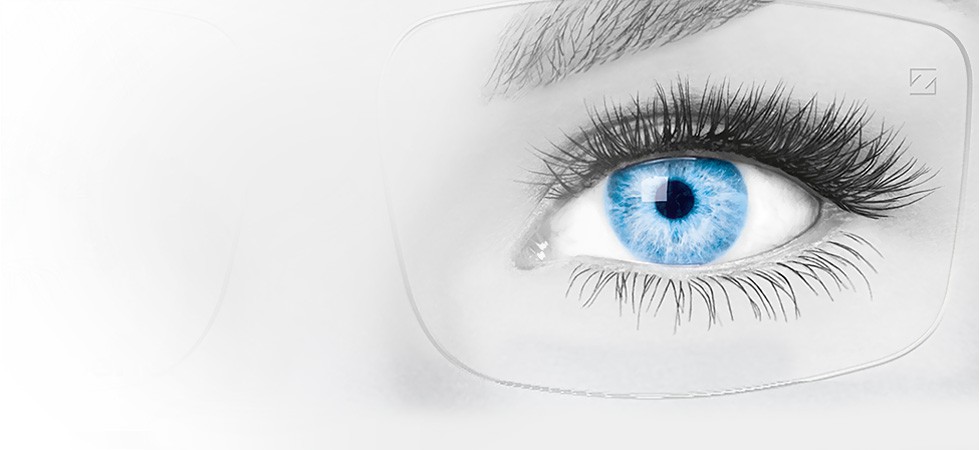 To Bridge Different Cultures With Technology
Mission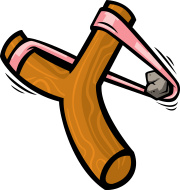 Equip people with language skills to help them integrate into the local community
Members

(1) Natalie Y Y Wong was a marketer in China. She is a firm believer in equipping marginalised people with life skills so that they will have the confidence to help themselves. Her volunteer experience includes teaching Somali immigrants English in Canada, donation drives for orphanages in China, and raising microloans for Chinese farmers.
(2) Nicholas Y C Wong is a hardware engineer working in Texas. USA. He specialises in time measurement technology. He lived in Hong Kong, China and Canada before settling down in the US. A typical world citizen, Nick regularly performed community service during his school years and was granted many leadership positions, thus bringing much inspiration to peers of his generation.
As one of the invention team members, he helped develop a web application 'GEMPLATFORM'(more) for his mother Kitty Wong, that uses adaptive content for teaching multiple languages including English, Mandarin and Cantonese to cross cultural learners on the same network. The technology keeps track of learning dynamically in order to generate adaptive materials for learning.
Directors

(1) Kitty Kit-King Hau studied manpower planning and how to implement methods to motivate performance. She served in retail, property development, hotel and manufacturing businesses before she founded in Hong Kong Professional Selection Service and Professional Training Centre at the end of the 1980's. She found Mentors I.T. Education and System Solutions Ltd. in 2001 after relocating to Shanghai to teach English grammar to international students in a way aimed at removing the complexity of teaching cross-cultural learners language skills.
» Read More
In 2014, she started to explore ways to apply adaptive teaching to stimulate learning, laying down the infrastructure of 'GEMPlatform' a web application for formulating adaptive content for teaching languages for students learning together. Kitty is the Resulting Intellectual IP Right Owner of GEMPlatform with patent rights approved in Australia, China and Hong Kong and pending in most of the nations where most people receive tertiary education.
» Hide
(2) Roger Phillips is a Hong Kong resident. He has previously taught English in Mainland China and in Hong Kong. He has also taught beginners' German and Putonghua. He speaks four foreign languages and he is presently a freelance Putonghua interpreter. He has been involved in the GemPlatform project from its early stage, mainly with proof-reading and content dubbing. Roger became a Director of the Great Commandments International Ltd. in September, 2014 in order to use his many years of language teaching and character-shaping experience to train the next generation to become law-abiding responsible citizens.
(3) Sophia Sim Kwan-Hoon is a passionate educator. She has taught in different secondary schools in Kuala Lumpur, Malaysia. She then went on to be a deputy principal-cum-head of curriculum for an international school in Malaysia. Her passion is teacher training, character development and educational leadership. Ms. Sim became a director of The Great Commandments International Ltd. in November 2014 with the intention of sharing with the industry her insight about cross-cultural character shaping education among different ethnic groups, a situation not uncommon in her homeland Malaysia.